About Us
A Story of Humble Beginnings
Established in 1998 in the Kingdom of Bahrain, Korean Bakery has a story of humble beginnings. Starting as a wholesale and retail bakery with breads, pastries, and confectionery and cakes, our guiding principles were always to provide quality food to our customers at a reasonable price.
This has helped us grow over the decades, but we have never left the principles that we were founded on. We are always improving the quality of our product and are proud to now be a reputable bakery over 20 years later.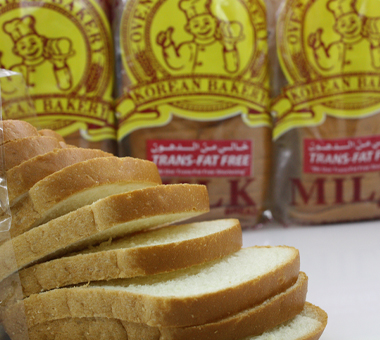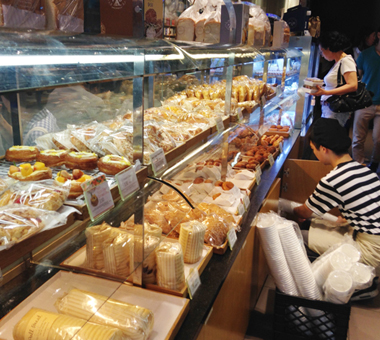 Our Product
Growth Has Led to New Opportunity
but We Still Offer the Same Great Product
Korean Bakery has firmly established itself as a bakery with delicious products at a wholesale and retail level. Despite our success, we have not forgotten why we started and who brought us our success in the first place. We continue to offer bread for our customers and we do so with pride.
Our brand has allowed us to grow this base of customers, also leading us to develop a wider variety of products. We offer unique types of bread, pastries, and cakes that we serve with our customers in mind. In recent years, we have been privileged to serve some of the most reputable and largest clients of Bahrain as we cater to their needs at the most competitive prices.